About Us
Advocating for your
family law needs

so you can put
your finances, wellbeing, and family first.
Your New Beginning Awaits
Z Family Law exists to help our clients build the best possible version of their new beginning — whether securing a divorce, preparing a child custody agreement, drafting a prenuptial agreement, assisting with adoption, or modifying child support. Above all, we believe that your family law matter isn't the end of your story, but rather an opportunity to reinvent yourself by closing one chapter and opening another.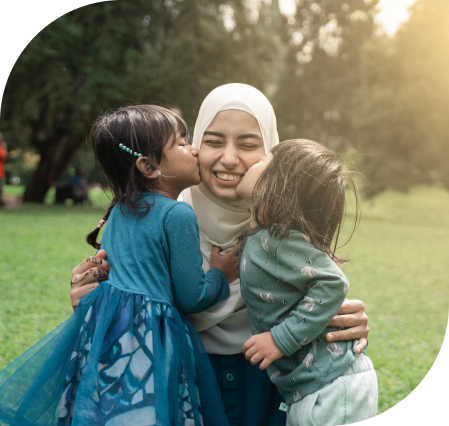 Changing the Narrative
At Z Family Law, we seek to create positive change in the world around us — and it all starts with the people we serve. Guided by this mission, we go above and beyond to support our clients through it all, providing the knowledge and resources they need to thrive both during and long after their time working with us.

In helping every client find their new beginning, we strive to shift the way society views family law as a whole. Too many people today feel stuck in unhappy — or even abusive — relationships because our culture's narrative around divorce and single parenting makes them feel as if there's no way out. Despite whatever challenges may be standing in your path, we're here to reframe your family law matter as a promising starting point from which you can build the life you deserve.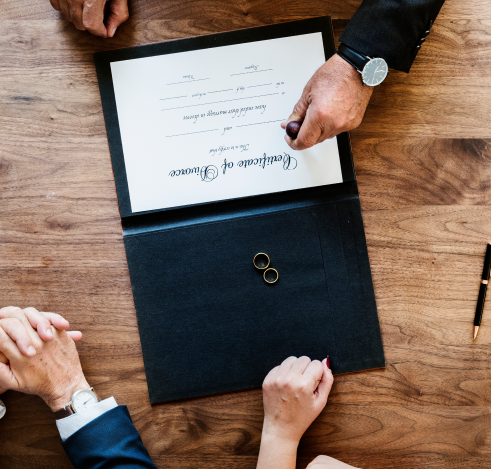 Firm Administration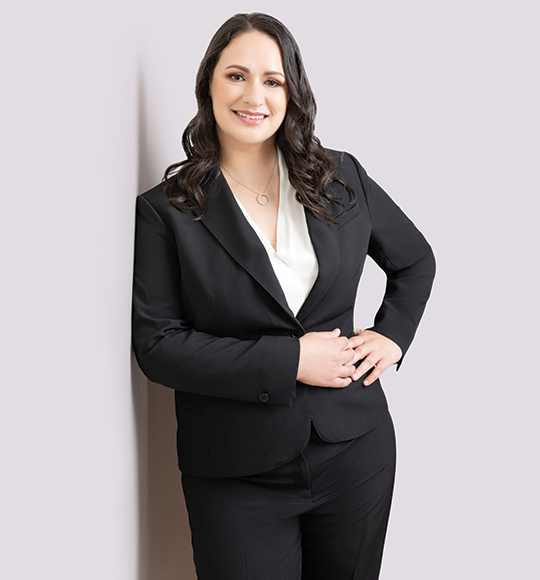 Megan Parlette
Director of Operations
MEET MEGAN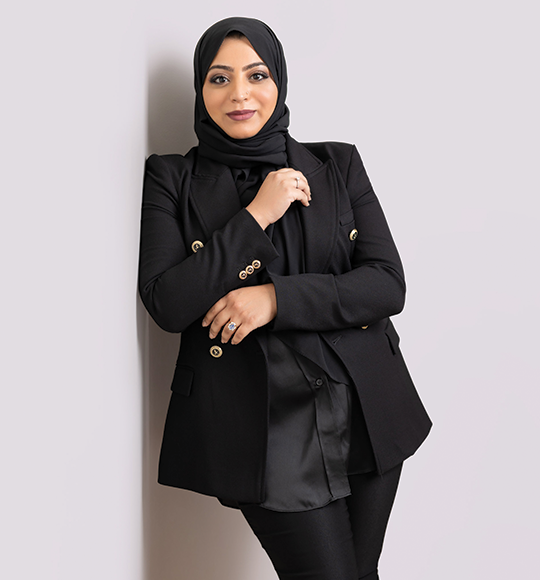 Sukayna Moosavi
People Operations Coordinator
MEET SUKAYNA
In the words of our clients…
For ten years I've been constantly lied to, given half truths and evasive answers by [my child's other parent] about how [they're] raising my child, and there's been literally nothing I can do about it. Today was the first time I've seen [them] have to answer questions with real answers...I just want to thank you...It is important that I feel supported...I felt supported today and it makes a difference. Thank you.

L.U.

Child Custody Client

I enjoyed working with the team and am happy with the outcome of my grandson's custody situation. I've already recommended the firm to a friend who inquired about child custody lawyers.

K.T.

Grandparent Custody Client

Thank you for your expertise and attention on my post-nup agreement. I appreciate your advice and hard work as we worked on the details. I'm glad the ball is out of my court for a while now and will try to relax as I wait to see where things go from here. Thanks!

A.M.

Postnuptial Agreement Client

I want to thank each of you for your professional support throughout this process. I know each of you added her part to make it as smooth as possible from start to finish. [Thank you] for your understanding and kindness which added immensely to the time and effort you put into my case! I appreciate it all and I'm glad it has come to a conclusion.

J.B.

Divorce Client

I think this is the first time I've ever felt really heard and like someone truly understands....Its been years. I cannot convey to you how much it means to me that you're working so hard on my case and clearly have taken the time to review YEARS of information I've provided. Thank you. It is exceptionally uplifting. I am beyond thrilled to have you and your entire office in my corner.

B.G.

Child Custody Client

I just wanted to take the time to thank you for all you did for my case. You're so professional and on point in everything you do. You worked hard on my case and for that, I will be forever grateful to you. This case took years of my life, but having you as my attorney, I always felt secure. At the end, I got what I wanted and more and I couldn't have done it without you. Thank you for everything.

C.L.

Child Custody Client

Christy Zlatkus came into my life at the perfect time, and she guided me through the various obstacles that I encountered through divorce and [child] custody proceedings that lasted nearly two years. She was incredibly professional, knowledgeable, invaluable, and a pivotal force in starting this new and now positive chapter of my life. I'm grateful for her representation and would recommend her to any friends or family going through difficult times.

T.L.

Divorce and Custody Client

I am so incredibly grateful for all of the hard work you have put into my case, in addition to being so personable and helpful when it came to the emotional aspect of it all. You've helped me through overcoming some awful trauma, and somehow have had an uncanny way of knowing and understanding exactly everything I feel and want as an outcome in this situation. I've already recommended your services to a few friends of mine and will continue to do so. I hope you are doing well - you are always in my thoughts! Keep up the great work.

M.L.

Child Custody Client

So wonderful to hear this [has come] to an end... I can't say enough thanks to you, not only for helping me with my case, you are also a great mentor, [and influential] in my life and ultimately my children's life too.

D.H.

Appellate Client

Words cannot express my joy and gratitude for all the work you have all put into my case. Your service, dedication and professionalism is exemplary to your [firm] and most appreciated. Again, I want to 'THANK YOU' for all that you have done for me and for returning my life to me.

M.L.

Appellate Client

Going through my divorce 2 years ago was one of the hardest things I ever had to do ... [but] I was blessed to have the counsel of Z Family Law. Not only did I receive expert guidance regarding what to expect throughout the entire process – I also received a level of personal attention and responsiveness that eased much of the anxiety I had been experiencing ... The "Z Team" was my partner and trusted advisor throughout a very long and complex set of court proceedings ... I was impressed with the level of research and preparation the team delivered to me in support of my case ... and the discovery process reflected a level of meticulous assembly of documents that presented my case in the best light possible.

T.R.

Appellate Client