Z Family Law Awards and Press

Awards and

Press
From special designations to notable press spotlights, here are the moments that make up our 15 minutes of fame.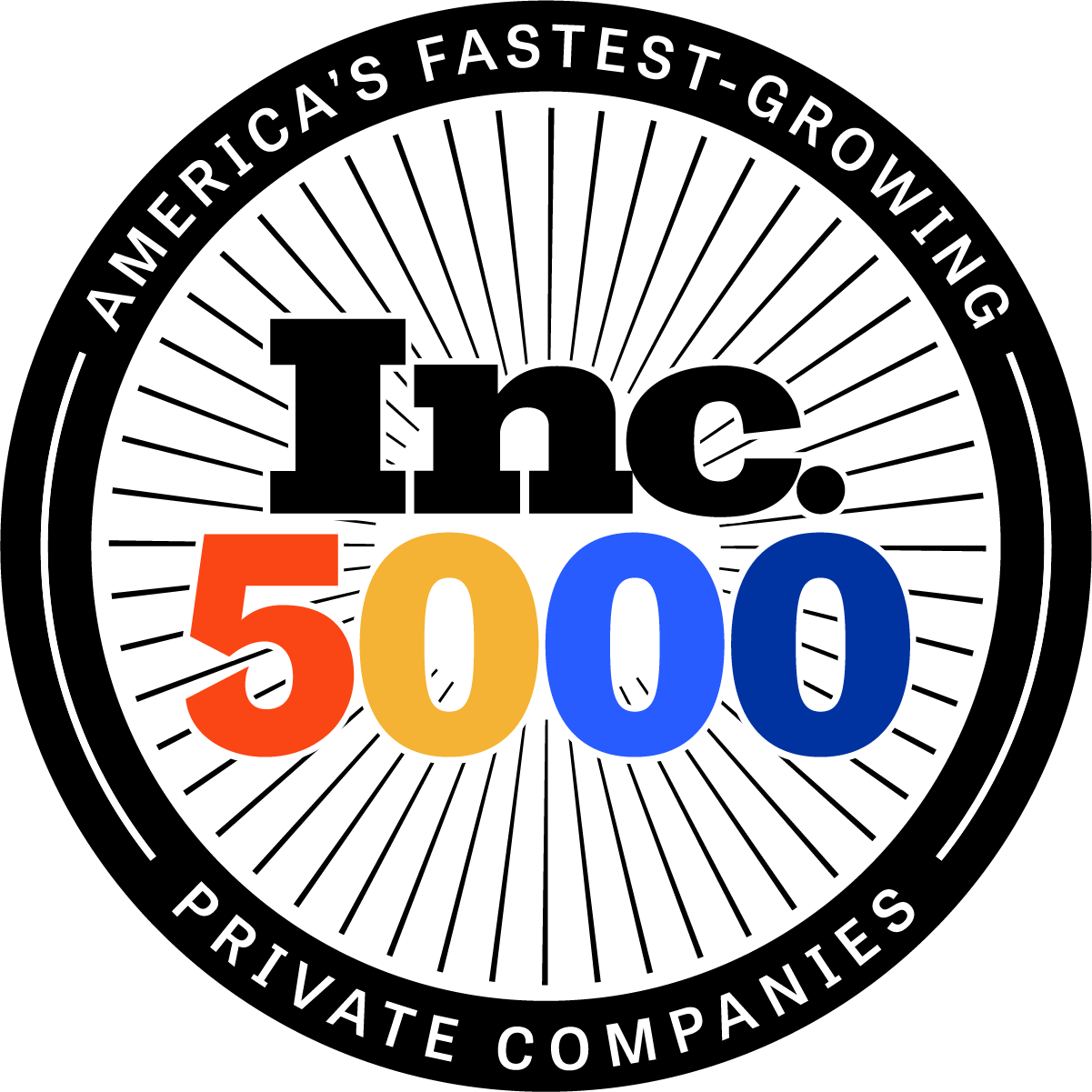 Inc. 5000Z Family Law

Inc. 5000 Fastest-Growing Private Company, 2023
Z Family Law ranks No. 1,029 on the 2023 Inc. 5000, its annual list of the fastest-growing private companies in America. The prestigious ranking provides a data-driven look at the most successful companies within the economy's most dynamic segment—its independent, entrepreneurial businesses
"It's a huge honor to be included among the honorees on the Inc. 5000 list," says Christy A. Zlatkus, Founding Attorney and CEO. "This recognition not only demonstrates how far we have come, but is also a symbol of where we want to go, and the many other families we want to help."
Read More
Super Lawyer, 2023Christy A. Zlatkus
Super Lawyer, 2020 - 2023
Rising Star, 2015 - 2019
As the founder and owner of ZFL, Christy brings over a decade of legal experience focused on family law. Committed to providing personal service, Christy works hard to achieve the best possible resolution to each client's unique situation. She genuinely loves the practice of family law and uses her years of acquired knowledge to craft custom strategies and solutions.
View Attorney Profile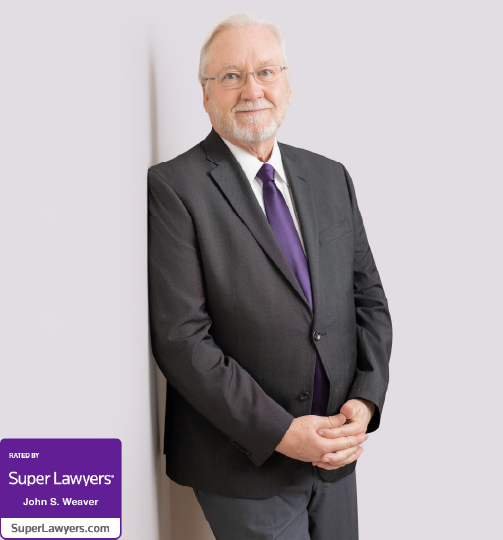 Super Lawyer, 2023John S. Weaver

Super Lawyer, 2015 - 2023
Combining 35 years representing clients, John Weaver brings his extensive experience to mediation, arbitration, appellate law, and alternative dispute resolution.
View Attorney Profile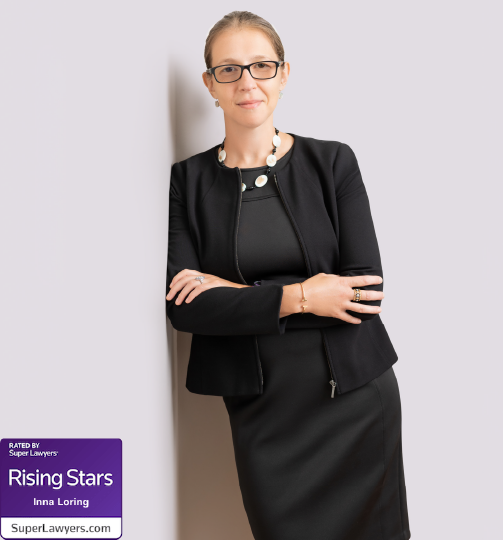 Super Lawyer, 2023 Inna Loring

Rising Star, 2020 - 2021
Trained in collaborative family law and mediation, Inna Loring is committed to serving her clients with compassionate, empathetic legal services as she guides them through the family law process.
View Attorney Profile
15 Rockville Companies On List of Startups to Watch

Patch.com, August 16, 2023
Z Family Law was featured in this Patch.com article as one of 15 Rockville-based businesses to watch. The firm is listed alongside 14 other local enterprises ranked on the 2023 Inc. 5000 list of the fastest-growing privates companies in America.
VIEW ARTICLE
Z Family Law Attorneys Selected to 2023 Maryland Super Lawyers Lists
April 28, 2023
We are thrilled to announce that three Z Family Law lawyers, including Christy A. Zlatkus and John Weaver, have been selected for the 2023 Maryland Super Lawyers Lists! It's an incredible honor to be recognized for our exceptional legal skills and professional achievements. We're so proud of our team and their dedication to providing compassionate and knowledgeable representation to families in Montgomery County and beyond.
VIEW PRESS RELEASE
The Law Entrepreneur: Creating a Tangible and Intangible Brand Experience with Christy Zlatkus

March 13, 2023
The Law Entrepreneur podcast welcomes Christy Zlatkus, founder of Z Family Law, to the share her valuable insights on enhancing client experiences through more than just your firms legal services. Christy touches on being a partner in your client's change, rebranding without sacrificing what is working, and viewing everything with a client-focused perspective. Tune in!
LISTEN NOW
Writer at Worthy: Christy A. Zlatkus, Esq.
2019 - 2022
ZFL Founding Attorney, Christy A. Zlatkus, is a contributing writer at Worthy. Check out her page for some useful insights, trends, and advice tailored to your family law needs.
VIEW PROFILE
Z Family Law Brings on John Weaver to Launch New Appellate Division
May 18, 2022
In January 2022, we welcomed award-winning appellate advocate John S. Weaver, Esquire, to the family. John brings over forty years of experience in the legal field, including six years as a full-time Family Magistrate in the Circuit Court for Montgomery County. Read more about John here.
READ MORE
The Tommy + Kelly Show Podcast: Keeping Your Balance Through a Divorce with Christy A. Zlatkus, Esquire
July 2019
Struggling to navigate the world of divorce with your sanity intact? Christy was featured on The Tommy + Kelly Show Podcast to share her tips for maintaining your balance even as your marriage is coming to an end.
Changing the Family Law Narrative & Creating an Office Environment that Supports Your Practice Area – with Christy Zlatkus
July 1, 2019
In 2019, Christy was featured on an episode of the The Law Entrepreneur podcast to get her take on creating a supportive office environment and how she's changing the narrative around family law. Press play to hear her insights in action.


LISTEN NOW
5 Things That Break A Marriage The Fastest, According To A Divorce Attorney
April 15, 2019
It's common knowledge that not all marriages last forever — but do you know which behaviors tend to end them more swiftly than others? To gain some insight around the themes divorce lawyers see on repeat, read Romper's exclusive interview with Christy here.
VIEW ARTICLE