Z Family Law Firm Dogs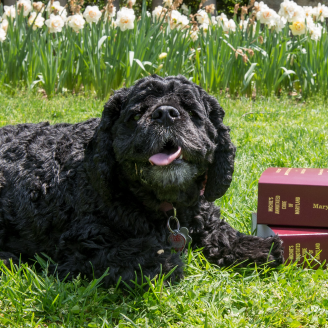 Lily
Director of Paw-perations
Lily runs the world. She graduated Summa Cum Pawde, and now oversees Saturday Strategy Sessions. She keeps a close eye on productivity (aka how quickly we can finish and give her treats), and runs a tight ship at ZFL!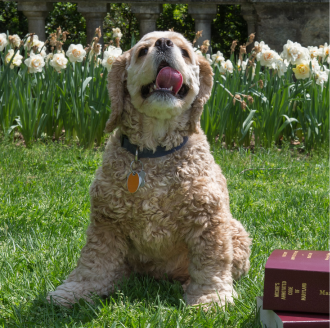 Hannah
President of Puplick Relations
Hannah believes kisses and snuggles can cure any ailment. She cannot control her licks and loves batting her long eyelashes to make us all jealous. She may not be the brightest bulb in the box, but she's the happiest little pup you've ever seen!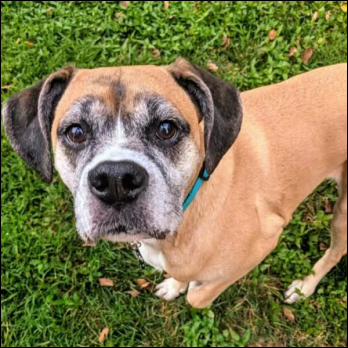 Wednesday
Senior Quality Control Analyst
As the firm's Quality Control Analyst, Wednesday (yes, she is named after Wednesday Addams) is our head inspector. She leaves no toy or legal strategy untested and she makes sure the rest of the team sticks to all ZFL's standards, policies and procedures to provide the highest quality service to all our clients.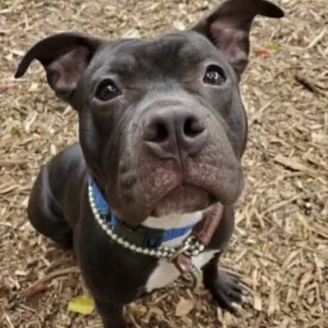 Miss Piggy
Head Comedic Coordinator
Miss Piggy is the class clown and always makes the team laugh with her antics. She knows that family law can be heavy sometimes, and she is here to lift your spirits on hard days. Piggy is a fast learner and can often be found praying for a growth spurt and a clearer nasal passage.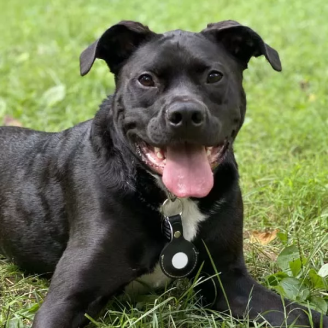 Bubba
Director of Custodial Services
Bubba keeps things clean and can sniff out paper or trash in your pocket from a mile away. Bubba will even organize your pockets for you, sometimes without your knowledge. He is passionate about the slogan "reduce, reuse, recycle!"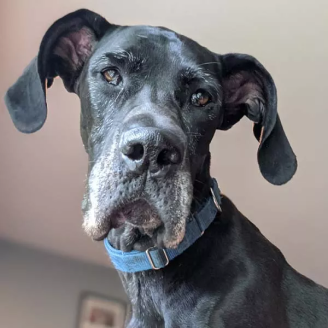 Lrrr
Chief Barketing Officer
Lrrr, like his mom, is everyone's best friend. He has never met a stranger and he sees the best in everyone! Despite his large stature (he clocks in around 130 lbs), Lrrr believes that all laps are laps he should sit in, and every person is just a friend he hasn't met yet.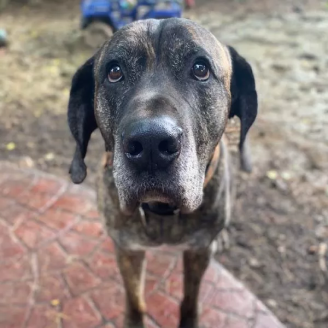 Bender
Director of Security
Bender keeps his friends close and will do anything to protect them. When he's not on shift, he mostly patrols his house by moving from one couch to another… he's got to make sure the perimeter is secure (in between naps, of course)!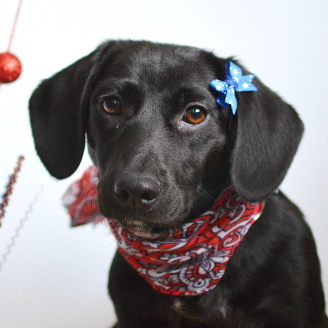 Rory
Lead Pawject Manager
Rory is always stirring up new schemes. Unfortunately, her height is a hindrance to accomplishing most of her devious plans, so she occasionally channels her smarts for good instead of evil, keeping everyone in line and on deadline.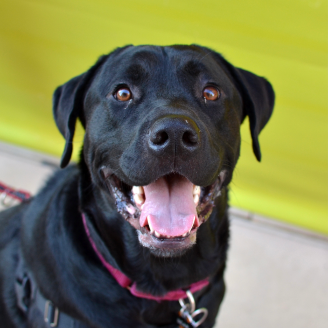 Bear
Director of Emotional Support
Bear's main responsibility is to monitor the team's morale. With his big heart and intuitive nature, he always knows when someone needs a little extra love, and he's happy to provide it. Bear's size just means he's right at arm's reach whenever you need a shoulder to cry on.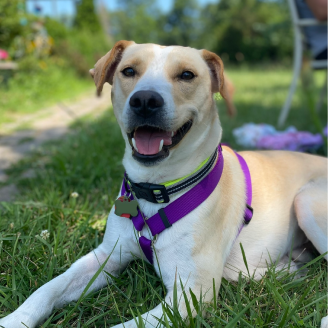 Rico
Head of Wellness
Rico believes mental health walks are the key to a happy life and makes sure that everyone takes care of their health and wellness with regular recreation activities. Just don't expect him to organize any water activities or ask him to go outside when it's raining… he will keep his paws firmly on dry land, thank you very much.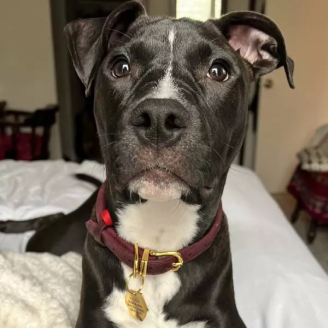 Athena
Lead Office Greeter
Athena is a social butterfly who is obsessed with people and she makes sure that everyone she meets is enthusiastically greeted in the manner they deserve. Athena gives her new friends her full attention and she knows how to make everyone feel like they are the most important person she's ever met.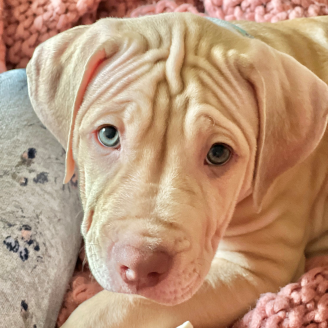 Anubis
Legal Paw-duction Intern
Anubis is still learning the ropes, and sometimes it seems like every day is his first day, but we all start somewhere! He can be a little shy, but once he's found a mentor, he sticks to them like glue and shadows them closely until he learns everything he needs to know!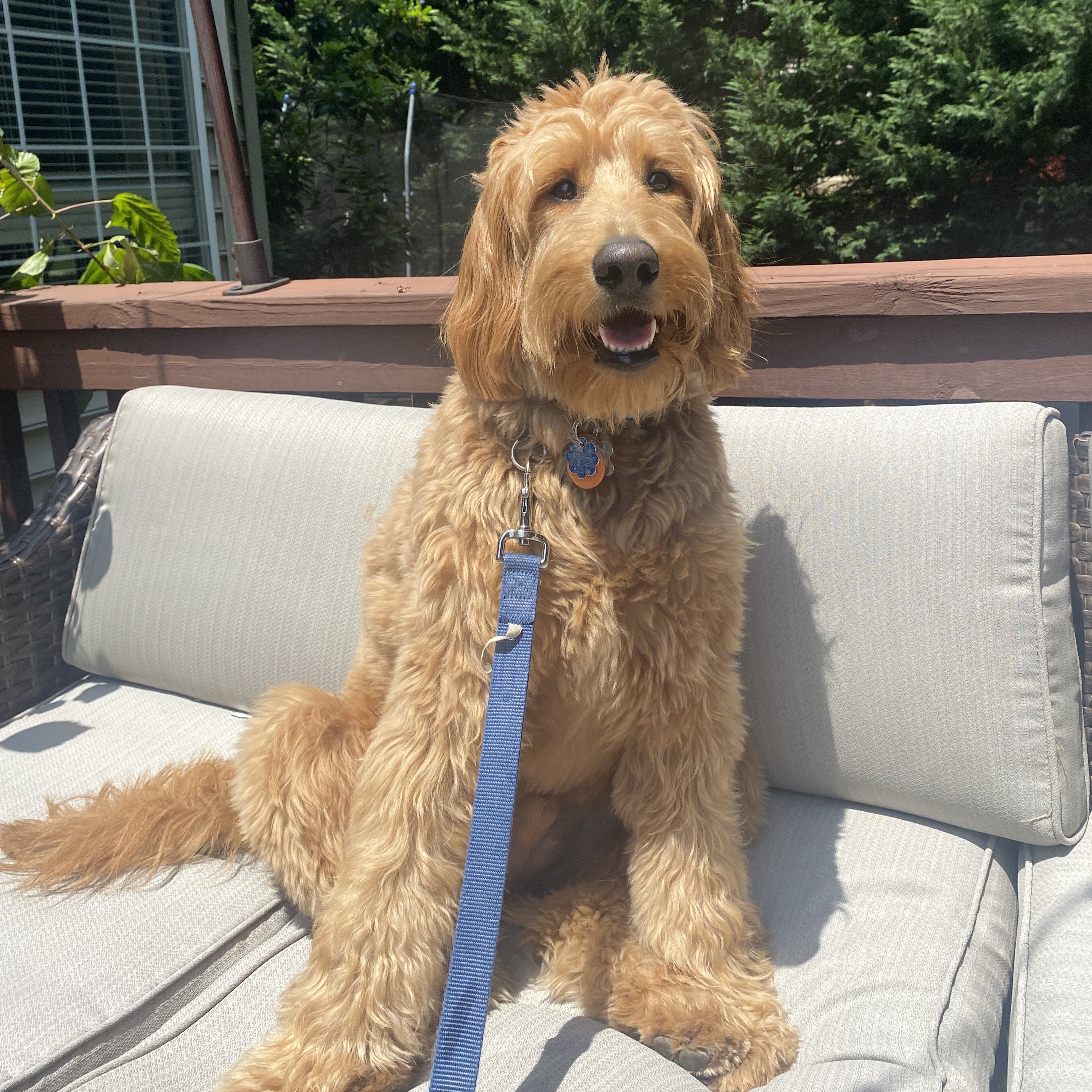 Jaxon
Director of Courier Services


Jaxon is an expert in coordinating courier, delivery, and retrieval services. He makes sure things get where they need to go, and his paws (and mouth) are always full of important deliveries, from sub-paw-nas, to snacks, and sometimes even things that don't need to be transported anywhere, like shoes.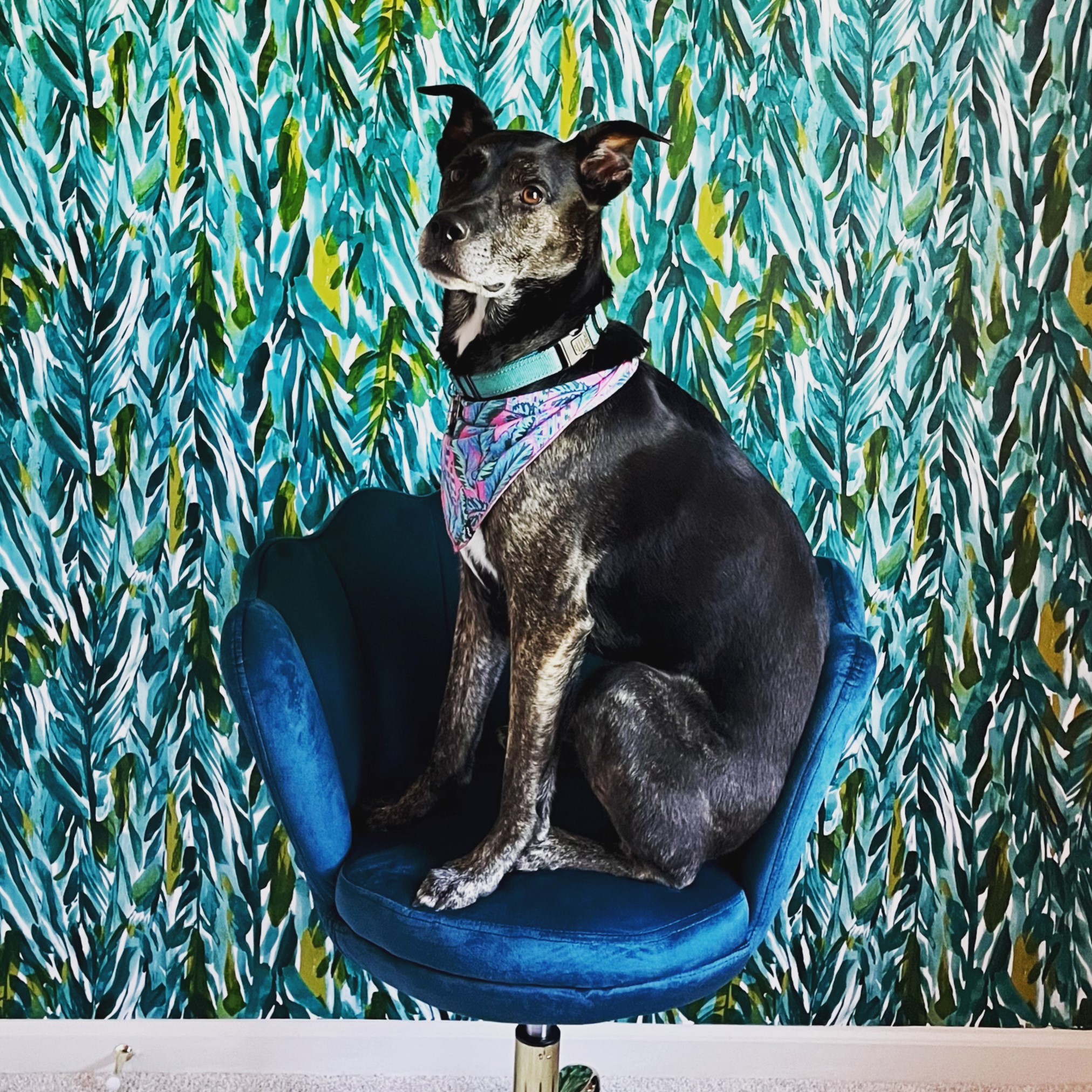 Bellatrix
Certified Snoopervisor and
No-tail-ry
Bellatrix is always on site to oversee things, ensure operations are running smoothly, and provide emotional and logistical support for tough tasks. She's also a "no-tail-ry" and important documents aren't designated complete until she puts her paw print of approval on them!