Careers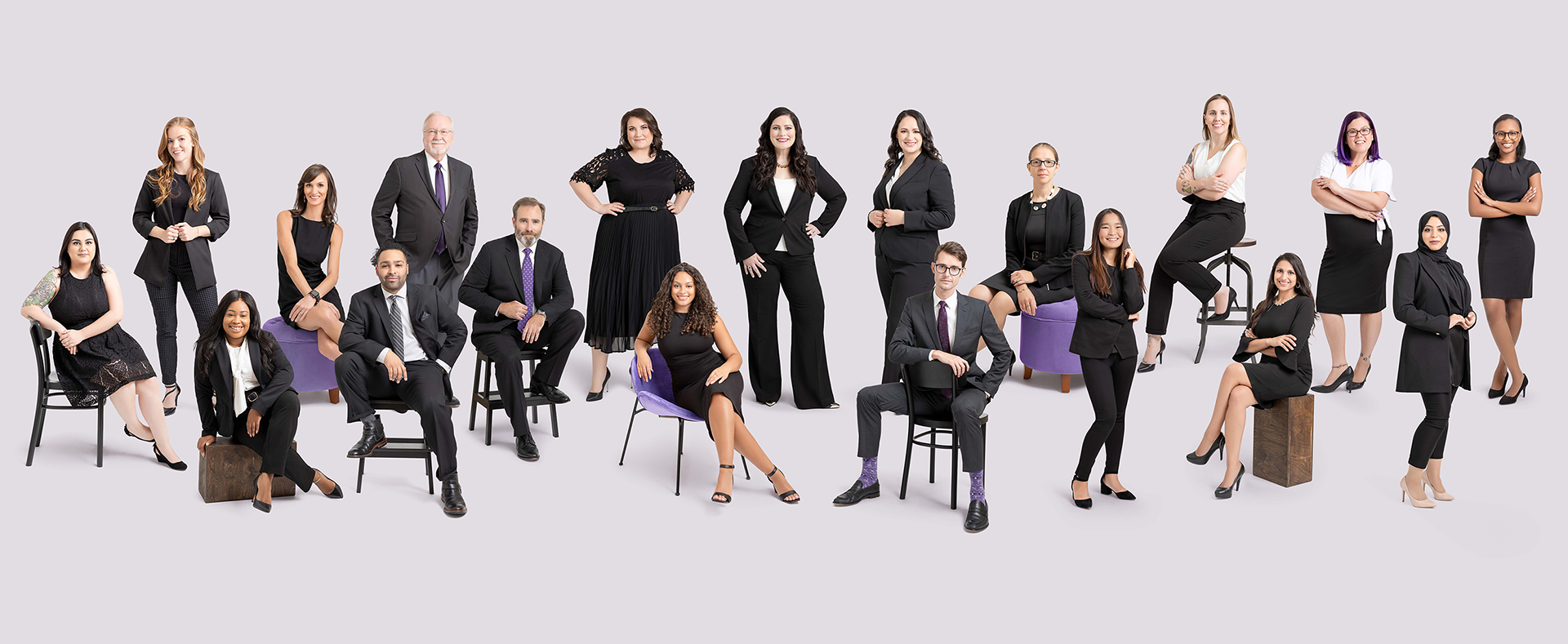 About Z Family Law
At ZFL, we're always looking for passionate professionals to add to our growing team. For us, family law is more than a job — it's an opportunity to help our clients reimagine their lives for the better. Sound like a cause you can get behind? Browse our current openings to find your place at the firm today!
Legal Assistant - Paralegal
We are looking for a detail-oriented legal assistant or paralegal who can hit the ground running to give our clients outstanding customer service and our attorney's detailed support. To excel in this position, you need to have compassion and the ability to build relationships with our clients and know your way around a spreadsheet.
The most important qualifications are that you:
Understand the importance of delivering an incredible client experience
Have an excellent skill set for compiling and organizing information
Have a true passion for helping others through a difficult time in their lives
Profess a proficiency for problem-solving
Work best in a team environment.
You are happy in fast-paced work environments, enjoy working in a team, and have an empathetic approach with clients.
READ MORE AND APPLY