Community Involvement

We're proud to call the greater Maryland region home, and we like to give back to our community every chance we get. Whether it's treating others to a night of self-care or helping our furry friends in need, here are some of the latest initiatives we've spearheaded and supported.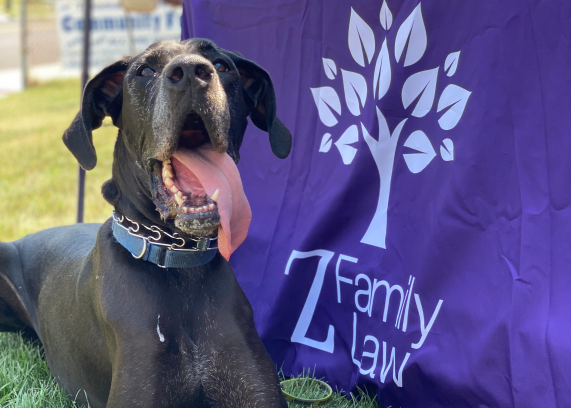 Dog Days of Summer 2021
July 29 - August 19, 2021
We started our Dogs Days of Summer initiative to raise funds for the Montgomery County Humane Society ("MCHS") just across the street from our office in Rockville, MD. Click here to read more about our Dogs Days of Summer initiative.
READ MORE