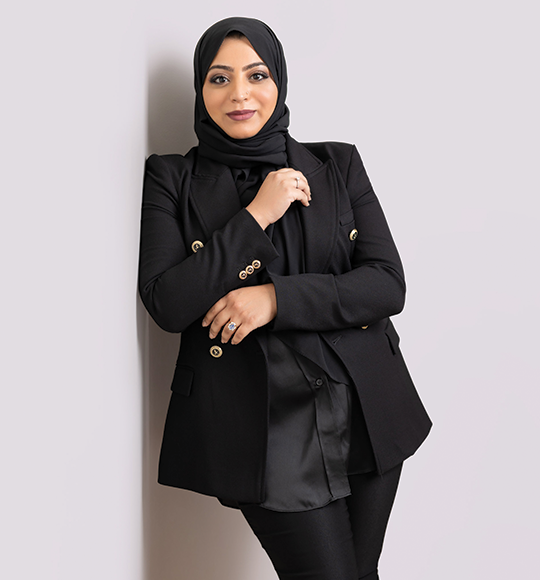 People Operations Coordinator

Sukayna Moosavi

"From the minute I applied, it was apparent that taking care of the firm's clients is one of the core tenets upon which the team is built, which is why I feel so proud to work here every day."
Meet Sukayna Moosavi.
In the South Asian community, we don't talk about divorce. As a result, many individuals who are experiencing difficulties in their relationships choose to suffer in silence. In fact, suffering silently is celebrated as a measure of strength while speaking up is viewed as shameful.
What drew me to Z Family Law is their entirely unique perspective on family law matters, and mission to reframe challenging times as opportunities for growth and new beginnings. When I joined the Firm, I had just packed up my entire life and moved to a new country, so the idea of embracing a fresh start and building the life you envision deeply resonated with me. Because I took that leap of faith, I found a new home in a supportive partner, a country chockfull of possibilities, and a workplace in which I thrive.
My academic background is heavily rooted in Psychology, and I spent some time as a research assistant in an Industrial-Organizational (I/O) Psychology lab looking specifically at group experiences. These days, I keep up with (read: geek out about) I/O psychology-related news and developments. As Z Family Law's People Operations Coordinator, I am constantly working behind the scenes to ensure our team has the tools they need to support our clients, resulting in a seamless experience that serves as a springboard for a brighter future.
When I'm not working or too busy excessively saying "sorry" for no apparent reason (a dead giveaway that I am Canadian), I am a bookworm, an experimental cook, a chronic stress baker, and someone who is always there for others.
Welcome to Z Family Law.
Education
Western University, London, Ontario, B.A. (Honors Specialization) in Psychology, 2018.

Thesis: Self-monitoring in Individualist and Collectivist Cultures.