Webinars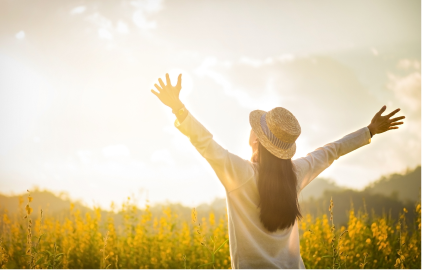 Preparing for Your Divorce Initial Case Assessment
Do you ever catch yourself daydreaming about a fresh start? Whether you've already decided on divorce or have just started weighing your options, our webinar is designed to arm you with the information and insights you need to build the life you want. What are you waiting for?
VIEW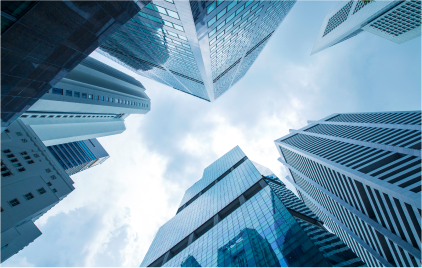 Divorce for Business Owners
Join Christy A. Zlatkus, founding attorney and CEO of Z Family Law, for this free webinar to learn about some of the considerations that come into play when one or both parties own businesses, and how to begin preparing for and navigating your divorce as a business owner.
view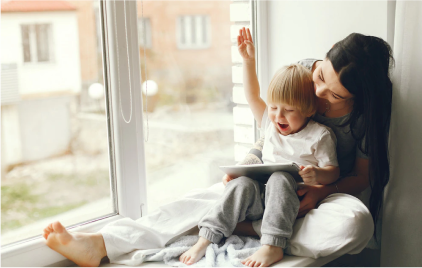 Child Custody Bootcamp
Whether you're gearing up to file or are in the midst of your case, Z Family Law is here to help you restructure your family and build a bright future. Join us for this webinar for insight into preparing for, and navigating your child custody matter.
view