APPELLATE TOWN HALL SERIES
Your Road Map for
Client Appeals
Join our free webinar series to gain the tools you need to handle appellate cases with ease. Whether you're new to the appellate world or just looking to sharpen your skills, we've got you covered!
DETAILS
When: June 16th, 12:30 - 1:30 PM EST
Where: Sign up here to get all the details for this and other upcoming Appellate Town Hall events!
June's Webinar: Acquiescence Doctrine: Can I Lose my Appeal by Accepting the Benefits of the Circuit Court's Decision?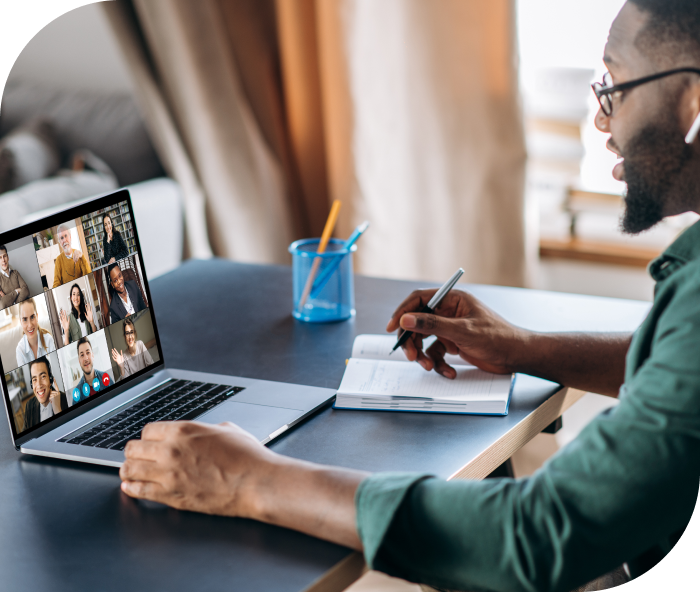 Join Z Family Law for Our 2023 Virtual Appellate Town Hall Series!
Appeals are complicated and time-consuming — from conducting the necessary research to writing briefs, preparing the record extract, conducting oral argument, coordinating with opposing counsel, communicating with clients, and more. If your appellate skills could use some honing, we're here to help.
Hosted by experienced appellate advocate, and prolific writer and speaker John Weaver, our Virtual Appellate Town Hall webinar series is designed to help you help your clients with their appellate needs (whether you handle appeals or not). This multipart series breaks down the basics of appellate procedure, provides insight into maximizing appellate efficiency, and clarifies advanced appellate concepts to set you up for success — even before a case becomes an appeal. Whether you're new to the world of appeals or a seasoned pro, we've got you covered.
The next Town Hall on the docket? Acquiescence Doctrine, which will explore the risk of losing your appeal by accepting the benefits of the Circuit Court's Decision. Join us to learn the rules of and exceptions to appellate acquiescence doctrine — so you can better understand this potential pitfall in order to protect your client's appeal every time.
What to Expect
Facts of the Case: Storytelling in an Appeal | May 12th

30-45 minute presentation followed by time for Q&A

A crash course on acquiescence doctrine and how it applies to different cases
An explanation of the rule's exceptions, supported by real-life examples
Guidance
on grasping this potential pitfall so you can protect your client's appeal
SAVE MY SEAT
2023 Appellate Town Hall Series:
Save the dates so you don't miss any of our upcoming town halls!
• June 16: Acquiescence Doctrine: Can I Lose my Appeal by Accepting the Benefits of the Circuit Court's Decision?
• July 21: Appellee's Brief: What to Address, What to Ignore, and How to Structure
• August 18: Should I File a Reply Brief and If So, How?
• September 15: Appellate Mediation 101
• October 20: Preparing for Oral Argument
• November 17: Working with Appellate Counsel and Trial Counsel
• December 15: Duties to Clients in Appellate Cases
Past Town Hall Events
January 20: Filing Your Briefs: A Snapshot of Rules and Procedures
February 17: Preserving the Record for Appeal
March 17: Tips & Tricks for Creating Your Record Extract and Coordinating With Opposing Counsel
April 21: How to Choose Your Questions Presented
May 12: Facts of the case (aka Storytelling in an appeal)
For access to recordings of past Town Hall webinars, sign up here and we'll send you a link to the archive.
MEET YOUR HOST


John S. Weaver, Esquire

John Weaver has a passion for oral and written client advocacy. He has written more than thirty-five appellate briefs and argued cases before the Appellate Court of Maryland and Supreme Court of Maryland. These appeals have resulted in six reported family law opinions.

John is also a prolific writer and regular speaker on family law matters. He frequently presents Continuing Legal Education seminars on various family law topics. He is actively involved in the Bar Association of Montgomery County, Maryland, and is a member of the Family Law sections of the Maryland State Bar Association and the American Bar Association, the Bar Association of Frederick County, and the Association of Family and Conciliation Courts (AFCC), and is a former member of the ABA Section of International Law Task Force on International Parental Child Abduction Mediation.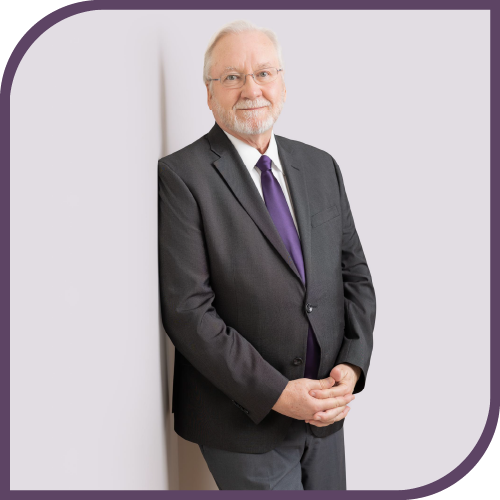 About Z Family Law
Z Family Law's main office is located in Rockville, Maryland and proudly handles appeals in both the Appellate Court of Maryland and the Supreme Court of Maryland. We serve litigants in all areas of Montgomery County, including Rockville, Derwood, Olney, Darnestown, Silver Spring, Potomac, Gaithersburg, Bethesda, and Germantown.
We also serve the District of Columbia and all areas of Frederick County, including Frederick, Middletown, Ijamsville, Urbana, New Market, Ballenger Creek, Walkersville, and New London.
Appellate Services


Family Law Firm in Montgomery County
Services for Attorneys
If you're an attorney with a busy trial practice, you know first-hand how much time it takes to prepare an appeal, conduct research, author a robust appellate brief, and argue the case in court. Our experienced team is here to help, all while keeping you connected to your client and their case.
Litigant Services
An unfavorable trial court decision doesn't have to be the end of your case. At ZFL, we give your family law case new life by providing dynamic appellate services to both clients and other attorneys who want help reversing a trial court's judgment or supporting its conclusion when defending against an appeal filed by the opposing party.
SIGN UP NOW